For years I have been telling my family and friends who have never been to the Mid-Hudson Valley about the local scenery. Many of them think that everything between Staten Island and Kingston New York is covered with blacktop. This of course is absurd! I live in the New Paltz area and every year I say I will take pictures of the local apple orchards in full blossom.
Well, every year I usually forget about it, and it almost happened this year, but I caught it! Ideally, it would have been better if I had done this a week earlier as the trees were more full of flowers, but better late then never.
Ulster County has a nice secret, and that is the Rail Trail. It is an old abandoned railroad that the neighboring towns have converted into a walking/biking/equine trail. The section I normally travel is about 20 miles long. I bike it, walk it, and sometimes even run it.
Here is where I started on the trail today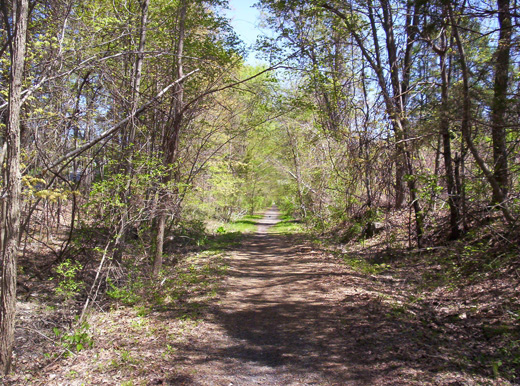 After a short walk, you hit the apple orchard behind Dresslers farm with the Mohonk Mountain in the background: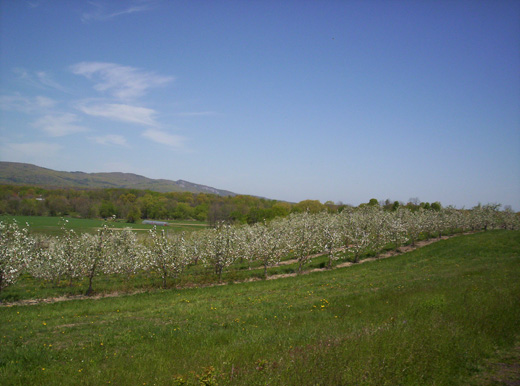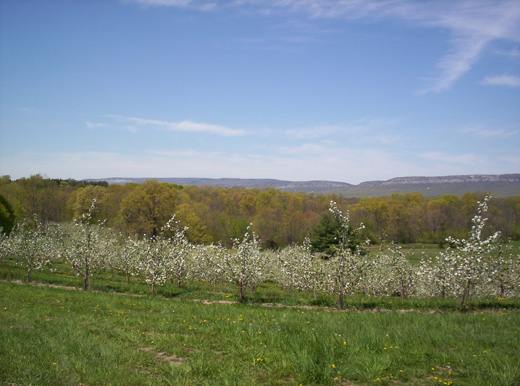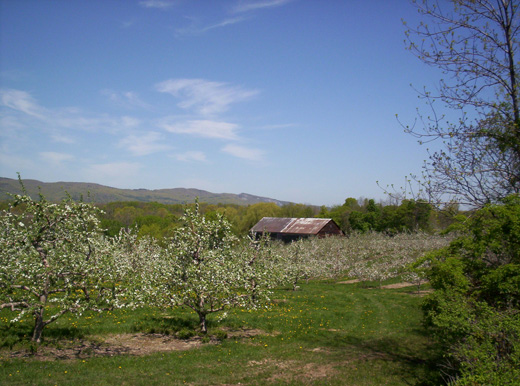 Here are some trees still in full bloom: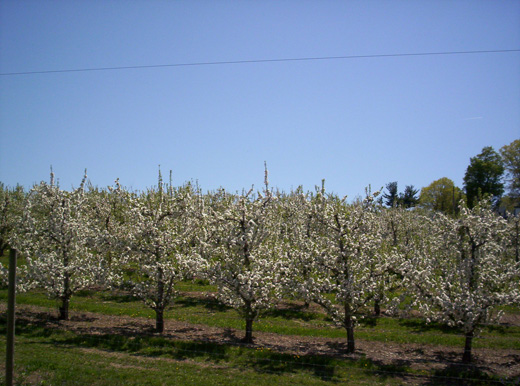 One of the apple barns: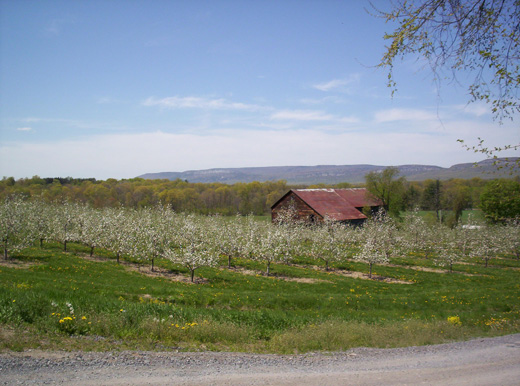 Further down the trail, there is some more spring scenery: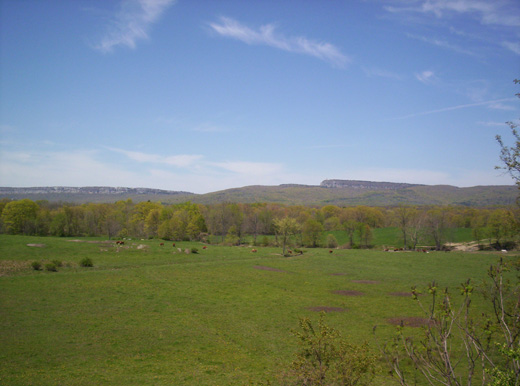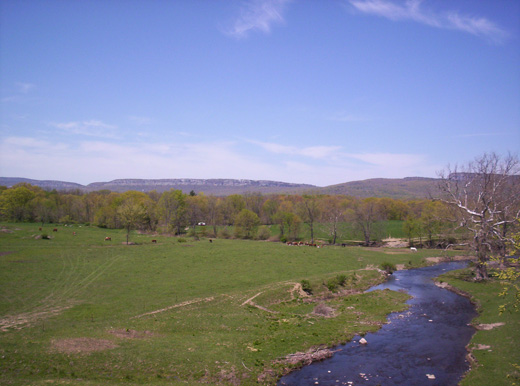 As you can see, the – (More…)